I HAVEN'T WRITTEN A SINGLE POST FOR THE MONTH OF JULY!!! UNBELIEVABLE!! NEVER have I had a single month without posting since I began this blog (March 2012), until now. I'm both very sorry to my readers (if any) and to myself because I've let this blog down for a month and it's just unacceptable, especially to past me.
But anyways, I'm back now and I am never not going to post for a whole month, no matter how busy and uninspired I might be. Since I haven't posted in a LONG while, I'm gonna post something happy and decent… MY FAVORITE THINGS!!!
1. Ice Skating
Yuri! on Ice has definitely changed my life, at least in a small scale. It went from watching the anime to watching performances of real life skaters to trying my luck with the ice and, finally, to wanting to actually be good at skating.
I've only been skating for eight months (about 10 times, more or less) but I'm getting rather good at it. My forward skating is getting faster and my form is improving, too. I can glide with one foot at a time for about 3-4 seconds. I can also backward skate by doing backward swizzles! I'm getting better at it and a bit faster, but it still needs work. I like gliding side to side and, recently, I've been trying to spin by making a circle on the ice. I can't really explain it well, but it's a really fun move to do.
If you haven't tried skating, I suggest you give it a try. I've made three out of four of my elementary best friends try it and two of them seem interested to learn more. One of them actually learned how to skate as a kid, but she's already forgotten while one of them was very determined to learn without a coach, which is very admirable.
I absolutely love ice skating and I'm planning to save up to pay for formal lessons because apparently an assist coach can only teach you the basics.
2. I Know It's Today Animatic (by Sugarberry Art)
A few months ago, my sisters showed me this animatic of the song "I Know It's Today" from Shrek: The Musical and I just really liked it since then. I'm including it in this particular board because I recently downloaded the song on my phone and now I'm experiencing LSS. It's supposedly sung by Fiona in the musical, but here, it's sung by a girl who's tired of waiting for her prince charming.
3. Spider-Man: Homecoming
Unfortunately, I didn't get to watch Wonder Woman in the cinemas, but I did get to watch this awesome movie! Unlike all the other Spiderman movies, it doesn't start from the begin with the whole Uncle Ben arc, rather it starts after Captain America: Civil War which is Spidey's first cameo in a Marvel film. I guess I like how they started it from there in a way, since that arc was already used in twice. And yes, both of those versions made me cry a lot, especially Andrew's.
I don't want to spoil you on anything about the film, so let me just say that it's got a lot of action and I think a lot more can relate to Peter this time around with him being thought of as a kid by "the adults", with him having a crush and wanting to go to homecoming with her, with having a super cool best friend, and with wanting to do more with life.
I'm not really an expert, but I liked this movie and, if you have the time, you should watch it, too.
4. Plastic Memories
I've had a copy of this anime for a while now, but I heard it's a bit of a tearjerker and I wasn't up for those until recently. I think I'd spoil you if I say that it's a lot similar to a particular anime, so let me just say that I think it deals a lot with life, friendship, and love. I know my description's pretty vague, but it made me cherish life more and it made me remember the quote "Memento Mori" which translates to "Remember that you have to die". I gave it a 9.5/10 just because I felt something was missing, but I couldn't put my finger on it. Really solid anime and I definitely recommend it!
5. Ice Skating Tutorials
Related to the first item, tutorials from Youtube really help me learn how to ice skate better. Though I got an assist coach to check my form during forward skating and to teach me how to backward skate and stop, I think the tutorials are still very helpful to beginners and even for advanced skaters, as well. There's a lot of them in Youtube, but the ones I've downloaded are from Hockey Tutorial, Eye Katie, and Sports and Outdoors.
Hockey Tutorial:
Eye Katie:
Sports and Outdoors:
6. The Flash
I just recently acquired a copy of all the episodes of The Flash from season 1-3 and I decided to binge watch before school starts. I'm already done with first season (binge watched till' 3 am), so now I'm watching the second season. Since I'm a bit late, there's A LOT of spoilers available on the internet, but I am sticking with just watching the series because if I spoil myself, even a little bit, I'd just want to know how things work out and end up not finishing the series.
I definitely think Grant Gustin is a cutie and a hottie (I mean, who doesn't??) but that's not the only reason why I love watching the series. It's also cause' of the action and the plot. The characters really have their own different personalities and the plot talks a lot about family, friendship, working hard towards your potential, and the future. It's a really great series to watch and to follow (since season four's coming soon!!!).
7. Inokori Sensei (English Cover by JubyPhonic)
Another video I've been slightly addicted to. I'm specifying a cover for this item, but the original one's really good, too. I just can't understand the Japanese characters in the title, so I just went with this one. I won't tell you anymore about it cos everything's spoilers, but it's just a little over 5 minutes, so please do watch it!!
Original Version w/ English Subs:
English Cover by JubyPhonic:
8. Dean Fujioka
I knew him as the singer of the AMAZING Yuri! On Ice opening song, but damn this guy is really A LOT more than that. I found out he also acts in dramas (both Taiwanese and Japanese) and is fluent in four languages, besides his singing career! I just finished the last episode Please Love the Useless Me and thought to check the site if there were any more episodes when I saw the cast list and there he was! Dean freakin' Fujioka!!
Not only is he an amazing singer and fluent in Japanese (1/4), but he's also a great actor! Like daaaaaamn! You should really watch his dramas and keep in mind that he's the singer of History Maker! I've watched two of them (Please Love the Useless Me and Hapi Mari). Also, he's a 36-year old man married to a beautiful Indonesian woman with Japanese origins and they have two adorable children (twins!!).
Just keep that in mind when you watch the dramas haha. You'll find someone, don't worry.
History Maker (skip to 1:28):
Please Love The Useless Me:
9. ReLife
Like Plastic Memories, I had a copy of this anime for a while, but I only decided to watch it a few weeks ago. I've seen the manga around, so I was glad that they made an anime. It deals with friendship, a bit of love, and a lot about life. As you can probably tell from the title, the main character is given another chance at life and what he does from there on.. you'll just have to see.
I gave the anime a 9.9999../10 only because it was cut too soon. I guess I'm just gonna have to read the manga. Also, it's gonna have a live action this year!!
Anime:
Live Action:
And last but not the least…
10. Turks(' Shawarma)
Beef Spicy w/o Cheese is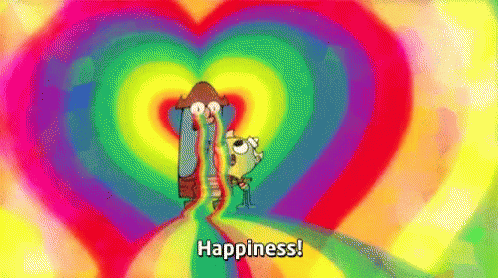 and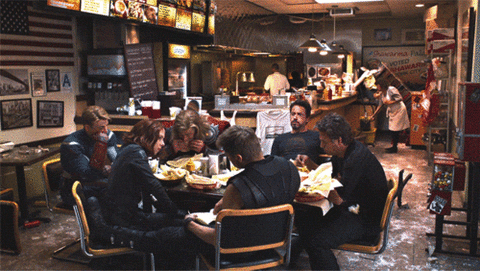 I do not own anything. Credits to the rightful owners.
---
---
Well, that's it for "My Favorite Things 004"! I really hope you give my suggestions a try cos' they're my go-to during sunny days and my silver linings during rainy days. I intentionally made it 10 things this time so that I don't have to put a secret #10 haha.
THREE DAYS BEFORE 3RD YEAR!!!
Hope you're having a great day and always always remember that you matter.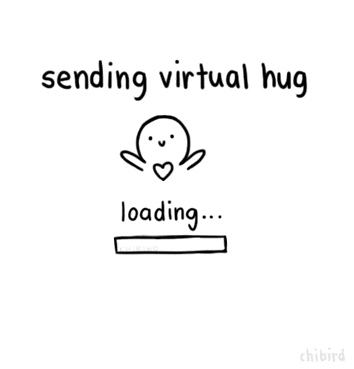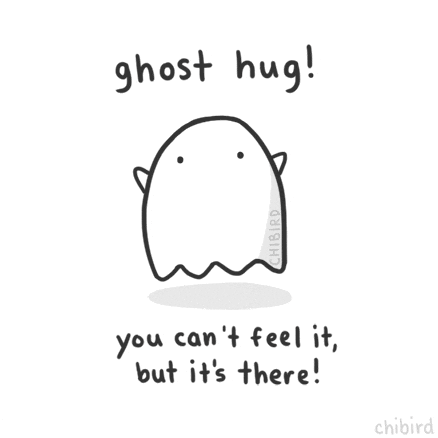 LIVE. LAUGH. LOVE