Because I keep writing about someone else.. 😦
---
---
I don't know what I'm gonna do 'bout me liking you,
See, I think about you ALL THE TIME –  it's distracting.
Should I stop this – just be friends? Is that what I should do?
Or should I keep this up – see what the future will bring?
---
---
I'd love to continue this poem, but I've only allotted 15 minutes for writing this and my time's almost up. I think about the guy too much already, so I can't let thoughts of him take up more of my time.
I should probably just stop this cos', rather than him being just a happy crush, it's become a sort of infatuation wherein I over think too much and it's getting really.. alarming.
I think I'm allowed to post this since it's highly unlikely that he'd read this and, even if he does, I doubt that he'd care.
Since, in his perspective, this poem isn't for him and he's not the person that I like.
Am I making sense? Well, sometimes it's alright not to.
Well, he's that sort of person – ever so slightly oblivious – but that doesn't mean he doesn't care.
I guess, he just doesn't know.
Or does he?
Probably not, but who knows?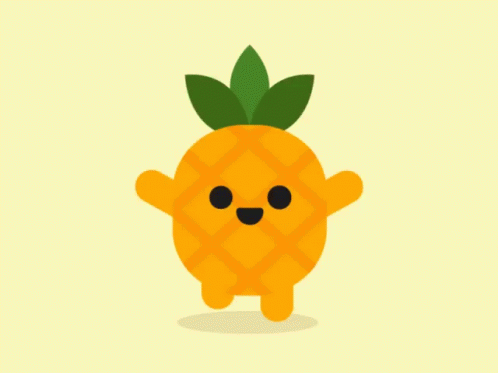 LIVE. LAUGH. LOVE
P.S.
Dad, if you're reading this, please don't talk to me about it. If you do, I will change my URL or stop this blog and move to some other blog website. I swear.