Okay, so right now, I should be studying for an exam for the class where I'm still running for exemption from taking the finals. But I realized that there's too many stuff going on inside my mind, so I decided to write a quick "Flash Post" before continuing my studies.
There are certain things I simply cannot think about right now AND that's what this post is about, I think. To make things clear, I'll neatly write it down as a list.
*Insert my name here*'s to-not-think-about list:
Whether or not I'm going to fail my Engineering Statics class
Whether or not I'm going to fail my Statistics majors class

Do not compute for the score you need for finals to pass.
Do not compare yourself with other people. You are your own person!
Don't think you're going to fail. Worse comes to worst, you still got that +2% attendance bonus!!

The mini movie house that just opened nearby

You ALREADY HAVE PLANS, so don't do it. Just DON'T.
"Mother knows best."

The guy I really like

IT'S FINALS WEEK AND YOU'RE STILL THINKING ABOUT HIM! You're awful.
You can deal with these kinds of things later, *insert my name here*. Now is NOT THE TIME TO BE THINKING ABOUT IT!
For Pete's sake (who's Pete?), DO NOT OVERTHINK!!!! It's not helping anyone.
Rather than worrying over this, just think of him as an inspiration to slay finals week.
Okay, just don't think about him and do your best 🙂 .
I just really need to get through this day and do great in my exam later, so that I can go home, be exempted from taking the finals for that class, and study for my only remaining final exam this Friday.
Bonus funny material:
It's funny cause' I really should be studying, but I stumbled upon it on Twitter. He should've still had a sign even though he's not a "pa-fall" person. He's just a reaaaaally nice guy that people have a tendency to like (or really like!), I think haha.
I really should be studying now, so bye.. for now 🙂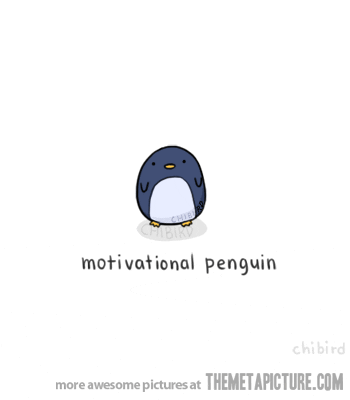 LIVE. LAUGH. LOVE